Put The Fun Back Into Driving With Sprint Booster V3!
These days, cars just don't have the oomph they used to.
No matter how hard you cram your pedal into the floorboard, the "pedal lag" hesitation is undeniably there. That's because modern cars are governed by an electronic throttle which gives you - hesitation when you press the gas.
And that's where Sprint Booster comes in.
Plug In and Take Off!
Sprint Boosters are easy to install, plug-n-play devices that reprograms the acceleration signals in your stock ECU. So, when you press on your accelerator – you'll immediately know it. YOU TAKE OFF!
Easy to Install
In most cars, our sprintboosters simply plug into your gas pedal module - no need to cut any wires. And it will not interfere with your automobile's existing electronic throttle modules (electronic injection, ABS, etc.) or other power performance modifications you may have made to your car.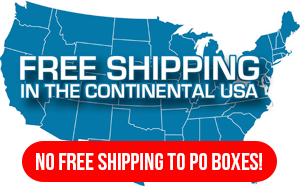 Free Shipping Within The U.S.
We ship our sprint boosters free within the continental U.S. and you usually get it in 3 to 5 days.
30-Day Money Back Guarantee
We're so confident in the power of Sprint Booster that we give you a 30-day money back guarantee... No questions asked.
See the Results Right Away
The moment you plug in your Sprint Booster Power Converter, you'll experience an Improvement and responsiveness to the touch of your accelerator.
* At low revs, the engine responds at approximately half the time in comparison to before.
* Time delay is almost zero when accelerating in 3rd & 4th gear and when the engine is mid-range.
* Big differences in the higher rev range.
* A noticeably improved response for downshifts and safer overtaking. Resulting in safer passing.
* Overall safety... And more fun on the road!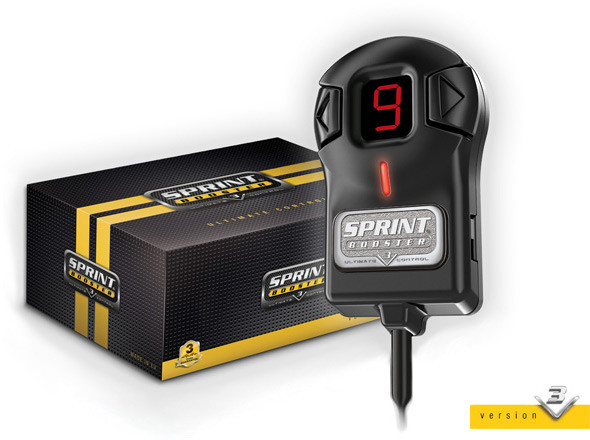 CLICK HERE to Find The Sprint Booster That's Made For Your Car and make driving fun again!
---