Sprint Booster is the original and leading throttle controller on the market.
Nowadays there's other throttle controller products are made to be comparable to Sprint Booster.
But not all brands have the same features that a Sprint Booster has.  
Lets look at Sprint Booster vs Pedal Commander.
---
TRY SPRINT BOOSTER AND SEE WHY IT'S #1 IN THROTTLE CONTROLS
Use Promo Code DIFFERENT5

---
Modes and settings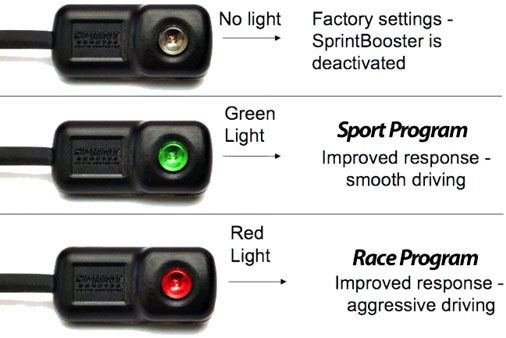 ---
Pedal Sensitivity Modes 
Sprint Booster and Pedal Commander both have adjustable pedal sensitivity modes to give the driver more control.
Pedal Commander has an eco mode, a city mode, and a few sport modes. Pedal Commanders use "4 raise" and "-4 low" as their mode adjustments. This gives you 30+ modes. That amount of settings is overkill. The chance of you using that many settings is slim to nothing.
Sprint Booster has always kept it simple with just 3 modes. Sport mode, Race mode, and Off. Sport and Race mode both come with 9 throttle sensitivity adjustments. This amount of throttle settings you get with a Sprint Booster is all you need.
In Sport mode, Sprint Booster will unleash your vehicle, making you say to yourself "this is how a car should feel out of the factory".
Race mode with the Sprint Booster will bring the beast out of your vehicle! And in level 9 race mode, you can expect to get a throttle response that you won't believe.
The simple use is a great reason why Sprint Booster is still the leading throttle controller on the market.
---
Features
Pedal Commander uses Bluetooth connection if you're interested in using your phone to switch modes while driving.
Sprint Booster doesn't have Bluetooth capability. But it has features that no other throttle controller has.
Sprint Booster has a Valet mode and Pedal Lock mode.
Valet mode makes it so your car can't be driven aggressively. This is great for when you have other people driving your vehicle.
Pedal Lock mode is extra security on your car. Pedal Lock is activated and protected by a pass code on your Sprint Booster. When this is activated, the gas pedal of your vehicle is disabled to protect your car from theft.
---
Design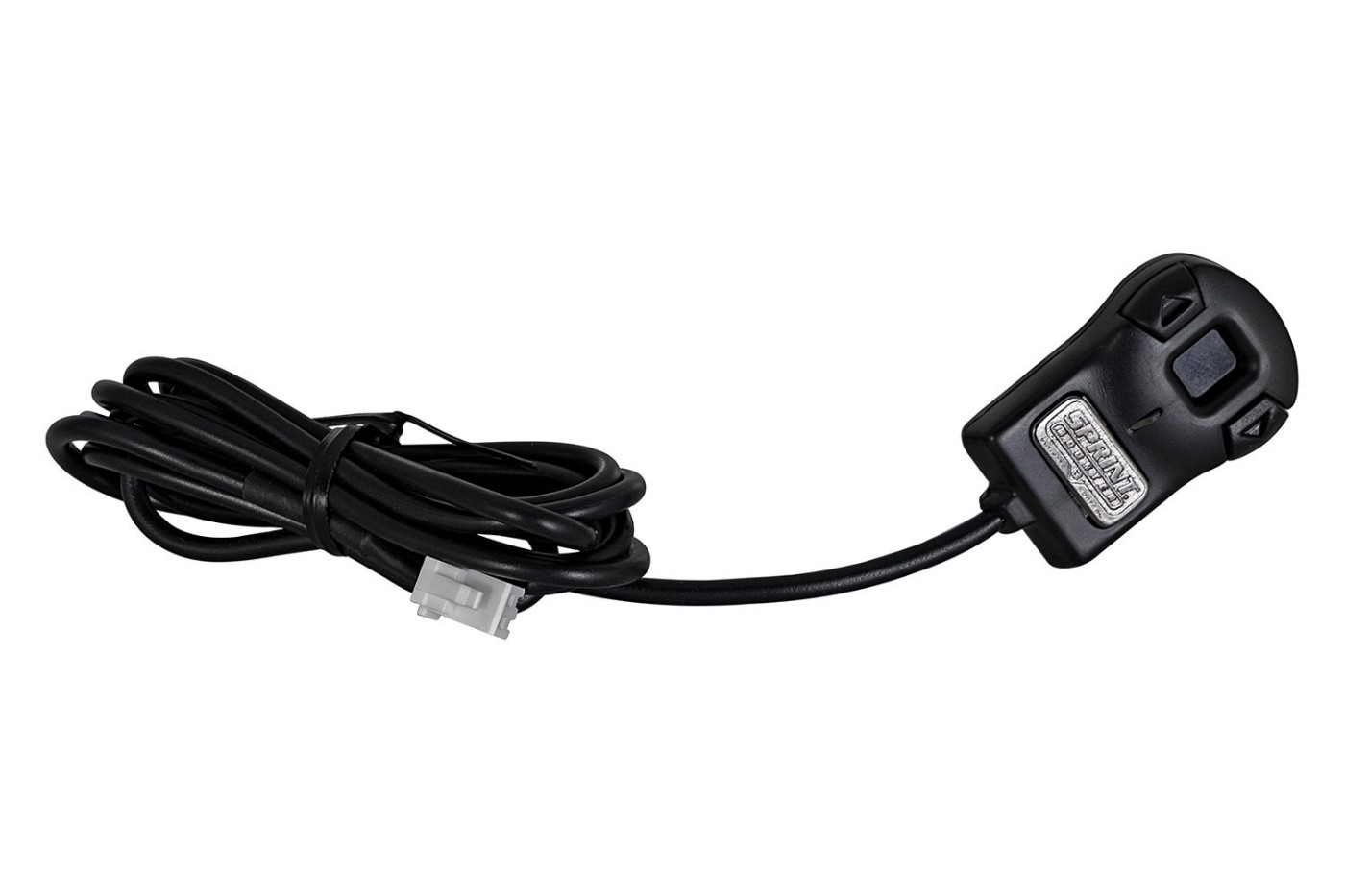 Pedal Commander is a heavier and bulkier product than a Sprint Booster.
Sprint Booster is small enough to make it hardly noticeable when installed.
---
Price
Pedal Commander starts at $299.99.
Sprint Booster V3 starts at $289.99.
---
Shouldn't YOU Be Joining The Club?
Find a Sprint Booster Made For You!