2019 to 2020 RAM 1500 Warlock Sprint Booster V3
Sprint Booster Power Converter V3
RAM 1500 Warlock Classic
For the 2019 to 2020 Old Body Style: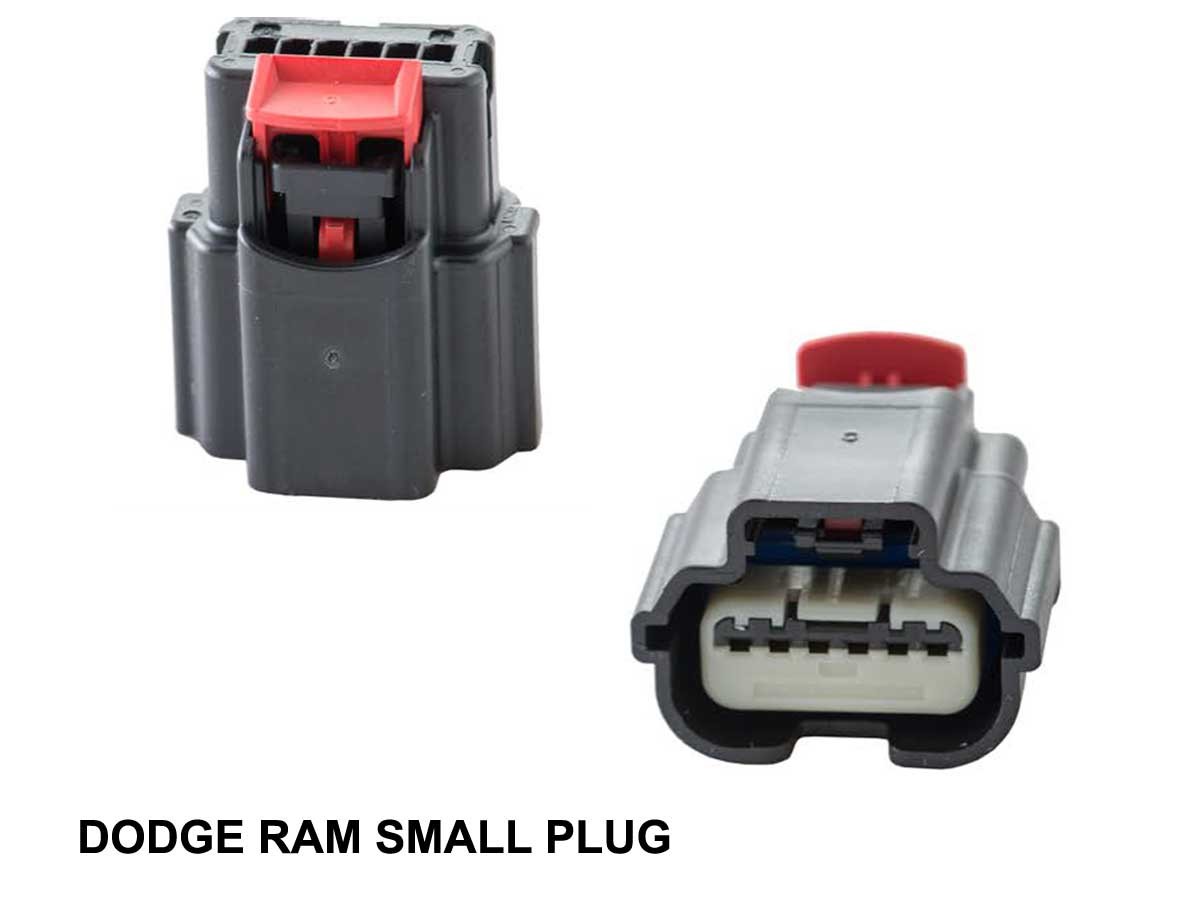 Find more RAM Options Here


Get The Sprint Booster V3 Advantages from SprintBoosterSales.com
• Free Shipping Within Continental USA!


• Ultra compact size / New Design with easy access and operations
• Adapts to any transmission / any Gas or Diesel
• Valet mode & Pedal lock mode
• 3 Acceleration modes (Off, Sport & Racing) with 36 Acceleration programs
And Sprint Booster V3s are Easy to Install
• 10 minute Plug-n-Play Installation We Promise.




Eliminate your throttle's slow response time and bring instant power back to your pedal

--

Guaranteed!
Upgrade your Vehicle's Performance to Sprint Booster V3 TODAY!

Please Note:

Sprint Boosters are

confirmed to

work with USA Market cars only. We cannot guarantee compatibility with cars made for sale outside of the US market.

---