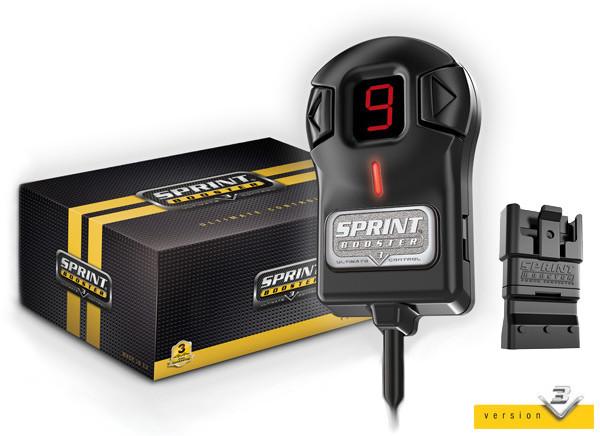 You'll love what a Sprint Booster will do for your
/category/

!

• Increase your /category/'s performance in 10 minutes or less!
• Switch between factory, sport and race settings!
• Make your daily driving WAY more fun!
Add More Zip to your /category/
Sprint Booster V2 or Sprint Booster V3 - either way, You'll bring a new thrill getting behind the wheel of your /category/!
Why Do People Like Sprint Boosters So Much?
Since 2000, /category/ has replaced responsive cable throttle systems with the cheaper electronic versions. Unfortunately, they've robbed your /category/ of its performance. Sprint Booster not only corrects this problem, it actually improves your throttle response. It unlocks your /category/'s potential, creating a quicker, more responsive drive. So after you install Sprint Booster, you feel a huge difference the first time you hit the gas.
What happens in your /category/ when you hit the gas?
Usually, you get a full second of delay before you start moving. Sprint Booster Power Converters eliminates this unwanted hesitation and replaces it with a quicker acceleration.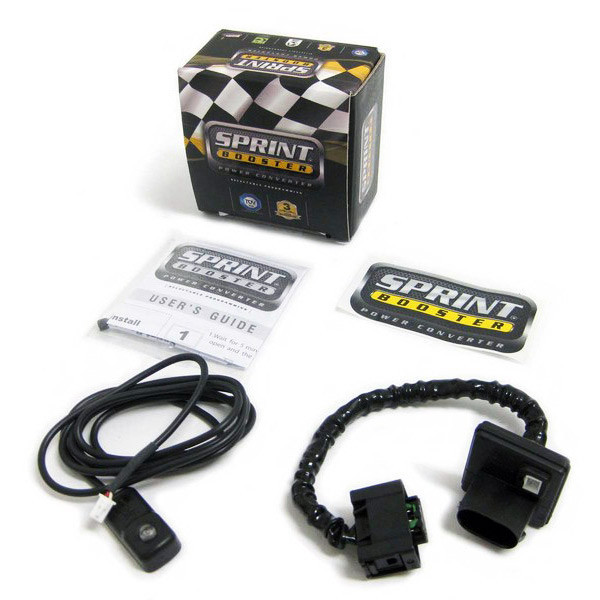 The Power of Sprint Booster
Installing a Sprint Booster in your /category/ will:
• Provider quicker acceleration
• Enable faster passing
• Increase the responsiveness when driving uphill.
• Allow quicker gear changes
• Provide easier rev matching
Test Drive Our Sprint Booster With a 30-Day Guarantee!
We're so convinced that you're gonna love your Sprint Booster Power Converter that we offer a "No Questions Asked", bulletproof 30-Day Money Back Guarantee. Give it a risk-free test drive, see what you think. And if it's not for you… send it back. No harm. No foul.
Put the pedal to the metal and make driving your /category/ fun again with Sprint Booster Power Converters.