Benefits of Buying A Sprint Booster V2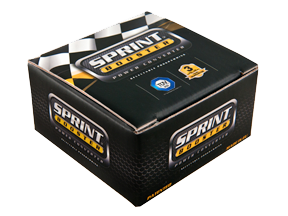 Besides being close to $100 cheaper, our Sprint Booster Versions 2 (V2) offer the same, award-winning technology as our Version 3s (V3) but with less configurations.
Sprint Booster V2 Features Include:
• 5 Minute Plug-n-Play Installation.
• 3 Acceleration modes (Off, Sport and Racing.)
• Automatic or Manual options.
• Gas or Diesel options.
• Securely fastens to Dashboard for Easy Access & Operations.
ONLY - $199.99 for our Sprint Booster V2 (Shipped Free and have 30-day warranty.) Plus, we have a limited supply for V1s for only $159.99. (V1s are Shipped Free within the U.S but are not warrantied and cannot be returned.) Find a Sprint Booster V2 for your vehicle below.